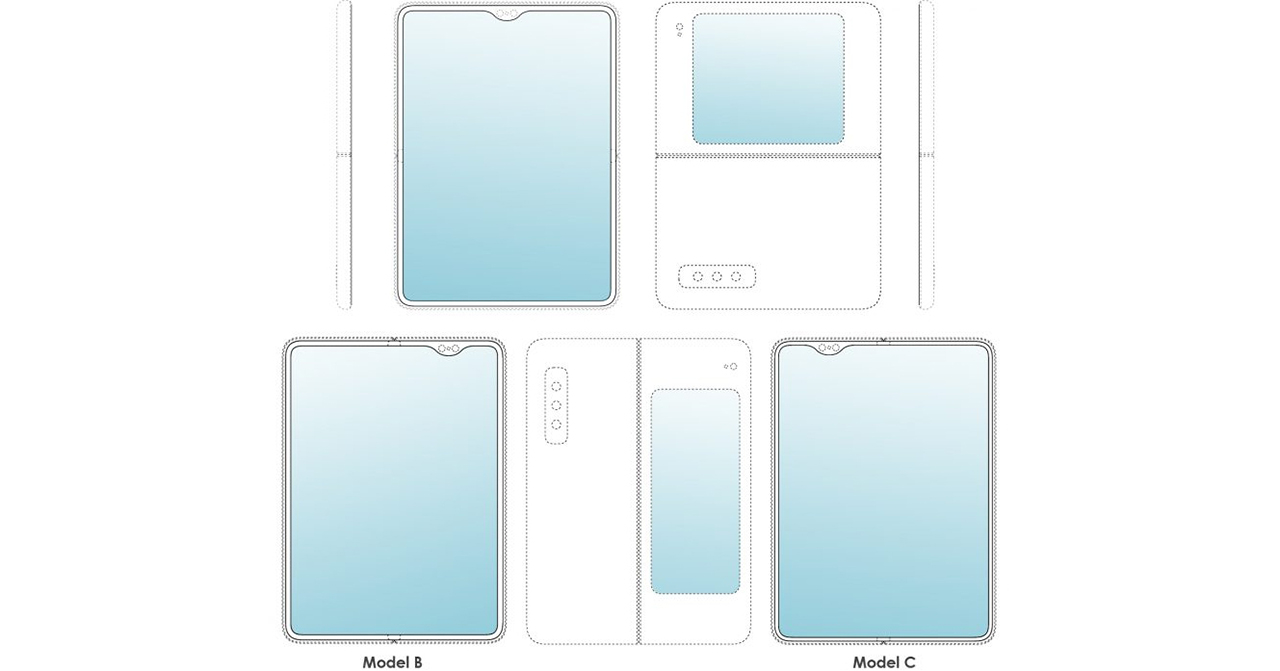 Samsung hasn't shy away from folding devices experiments since the original Galaxy Z Fold was shelved in stores around the world. We have seen several conceptual devices, including a triple-fold tablet. Samsung wants to take it to a new level by adding new design elements to the folding device.
Company 91mobiles came across an interesting patent application on the WIPO (World Intellectual Property Organization) website. It shows a foldable smartphone that can be folded and moved simultaneously. Interestingly, TCL has already surpassed Samsung by showing Fold and Slide: a folding phone that turns into a 10-inch tablet. The WIPO archive depicts what appears to be a conventional device folding along the central axis. In the decomposed state, one side uses a gear mechanism, which slides out, opening a larger screen. We saw this mechanism in action earlier this year on Oppo X 2021. The listing is silent on the concept, but more details about it should become available over time.
As with most patent applications, it isn't known when the device will appear on the shelves. It could take years before it reaches the prototype stage and a few more years before it becomes viable for mass production. OEM's manufacturers such as Samsung often request patents for long periods of time. However, we can relax by knowing that at least one company has manufactured such a device, so Samsung will soon follow suit.